create ^ impact
Creative Media and web3 strategies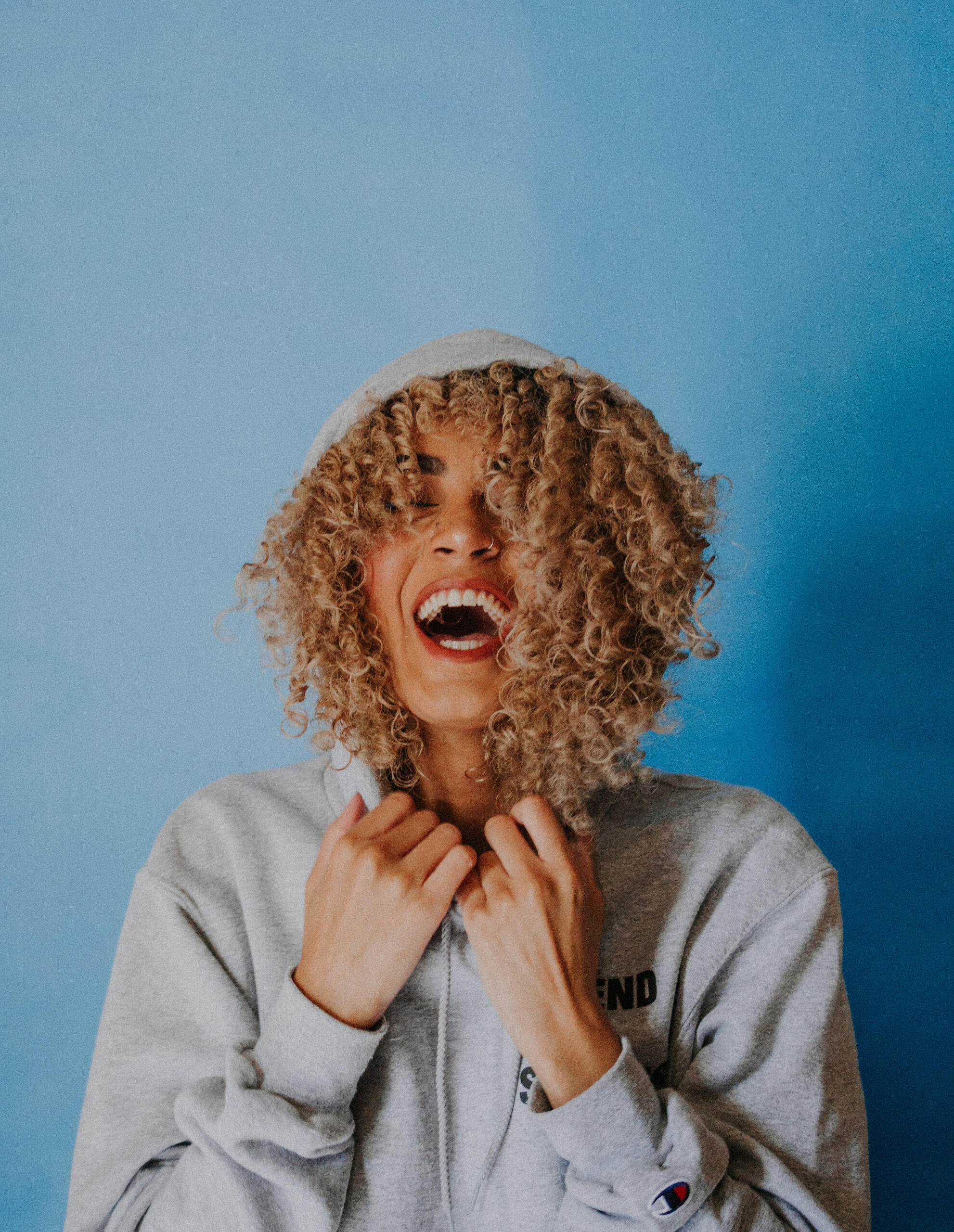 IP centric
Agency
LIVE
Events & ExperiencesWEB3 & NFT
Creative advisory for brands and personal brandsIMPACT & SUSTAINABILITY
Strategies for sports and culture brands
create ^ movements
MEDIA and WEB3
IMPACT driven
Studio
SOCIAL IMPACT
Ocean conservation, empowermentWEB3
NFTs, metaverse, communitiesMEDIA
Film, TV & Music original formats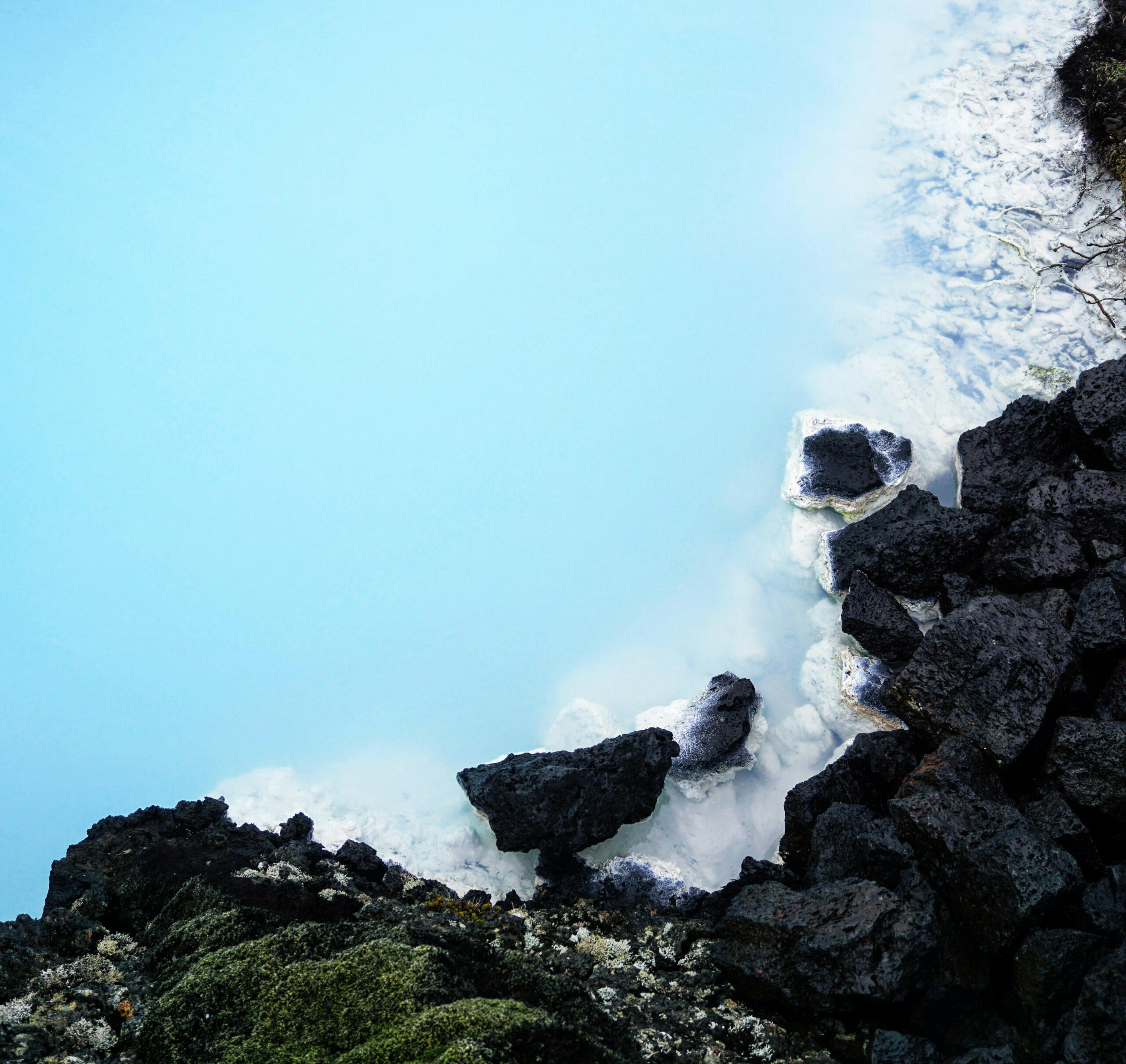 sustainability
Impact
Nature conservation is key element personal brand legacy core theme of any social responsibility strategy
entertainment
Media
Creative content, digital media, gaming, music and web3 projects can vastly expand the personal brand outreach
"The brands that will thrive in the coming years are the ones that have a purpose beyond profit."
— Richard Branson
brand 3.0
Building impactful brands
Brand ownership
Make Impact
There has never been a better time to build a personal brandWe recognize three key building blocks that make up a modern personal brand in addition to conventional marketing strategies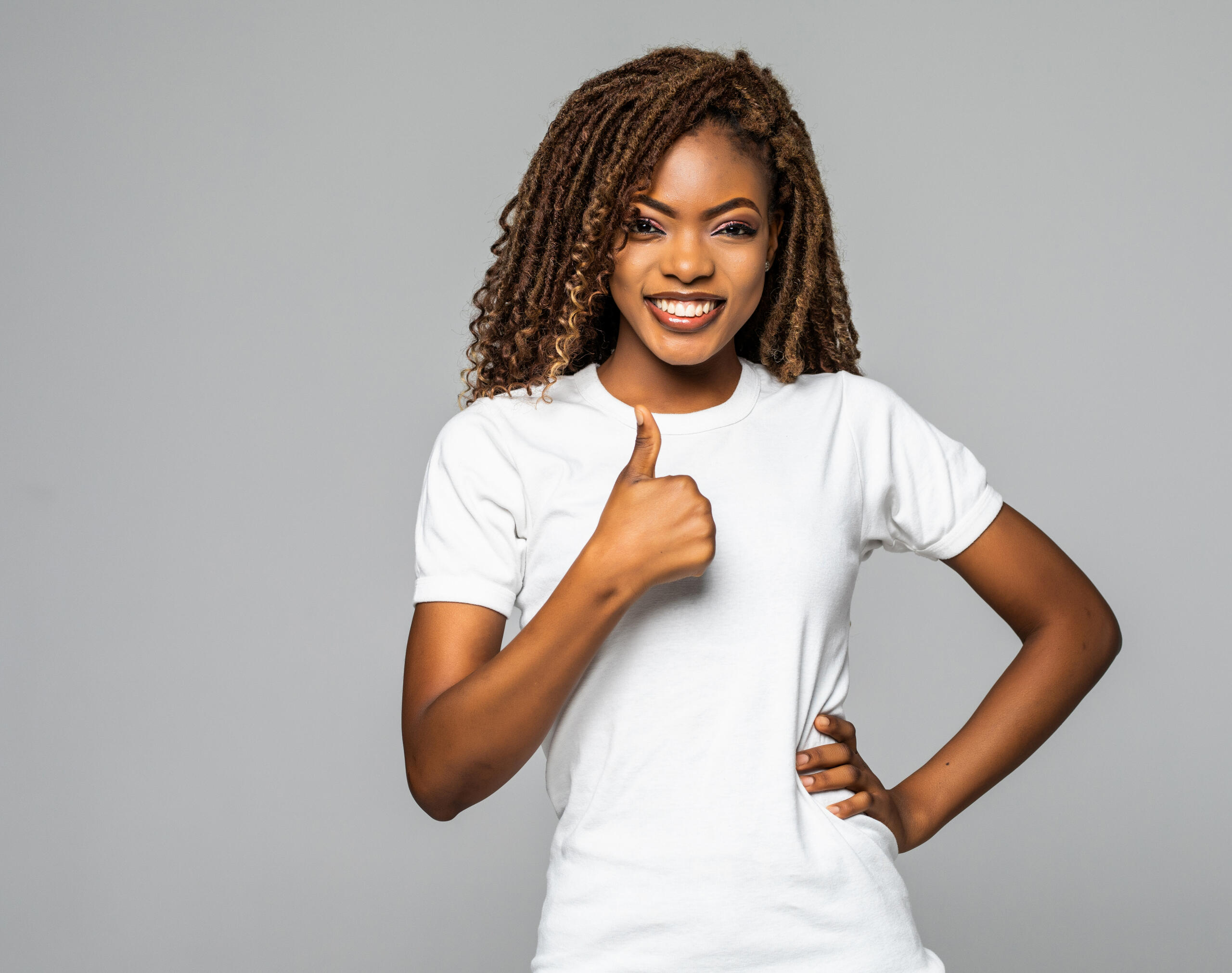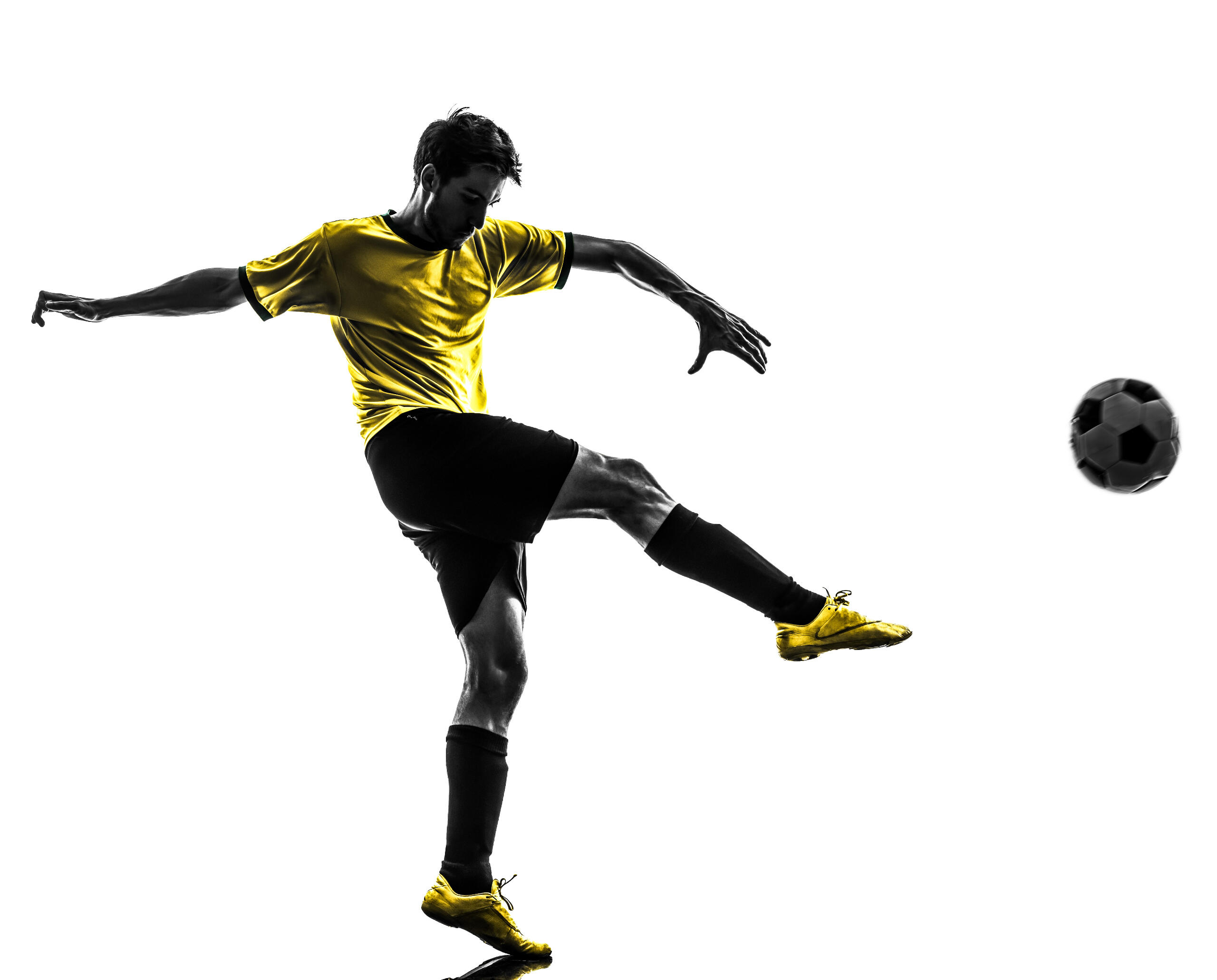 Legacy
Sports
SUSTAINABILITY
Working with athletes and organizations on strategic sustainability initiativesWEB3
Onboarding sports brands onto web3 journey and providing strategic advisory for NFT & Metaverse projectsA sports brand is an asset that requires strategic vision and planning. Athletes and organizations are in a unique position to stay in control in the web3 era
IP & Content
Web3
The internet, software, and technology can be the catalyst of change, bringing people together. We design strategies focused on digital assets, from mobile apps to NFTs and tokens, to help our clients make more impact.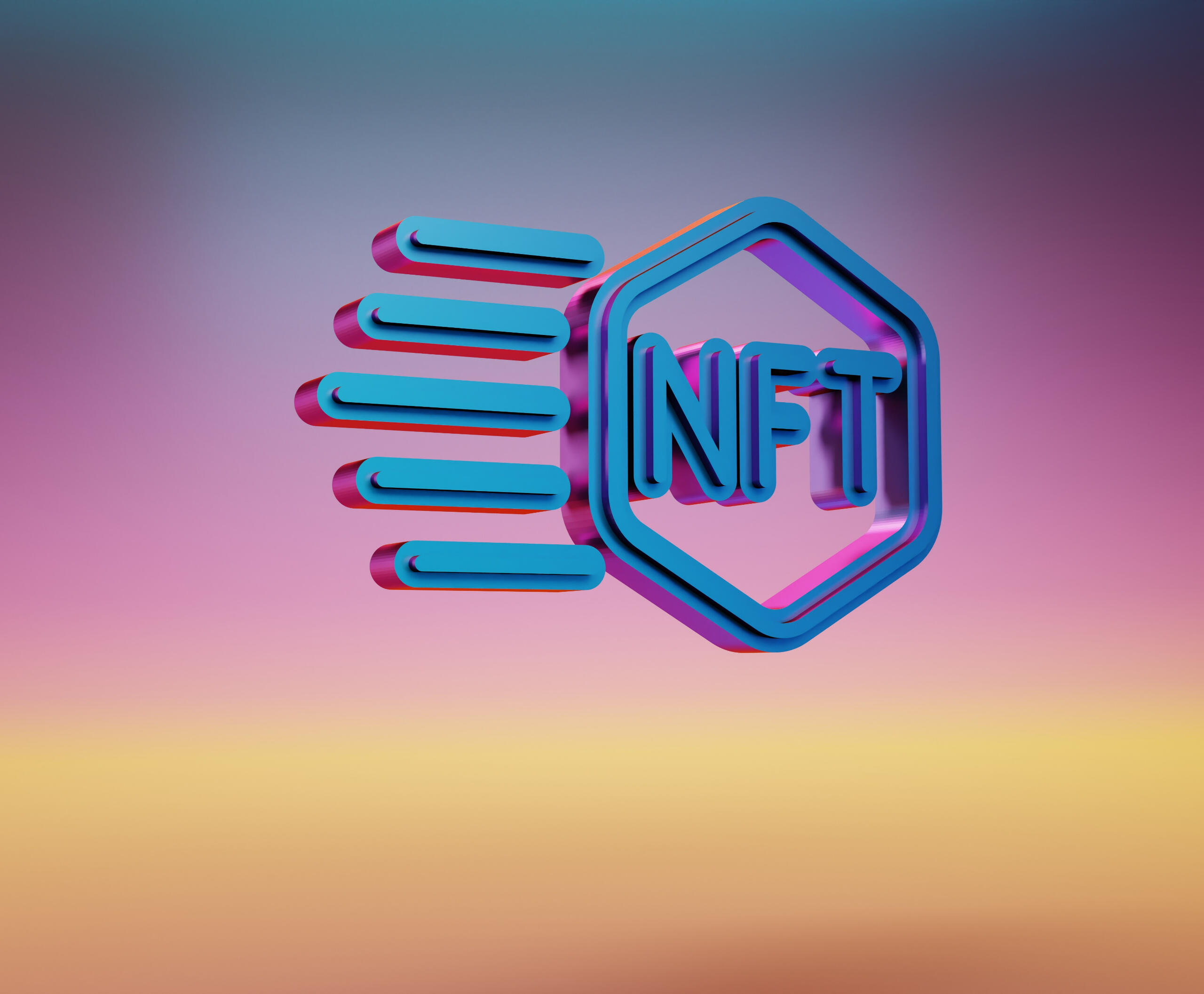 Our process
Vision
Comprehensive cost-opportunity approach; strategic brand visionPlan
Personal brand realignment, tactical planning and outlineDevelopment
Creative storytelling and content developmentLaunch
Production, launch, promotionGrowth
Focus on engaging new audiences and new partnersLegacy
Establishing brand legacy and impact
creative
Impactful storytelling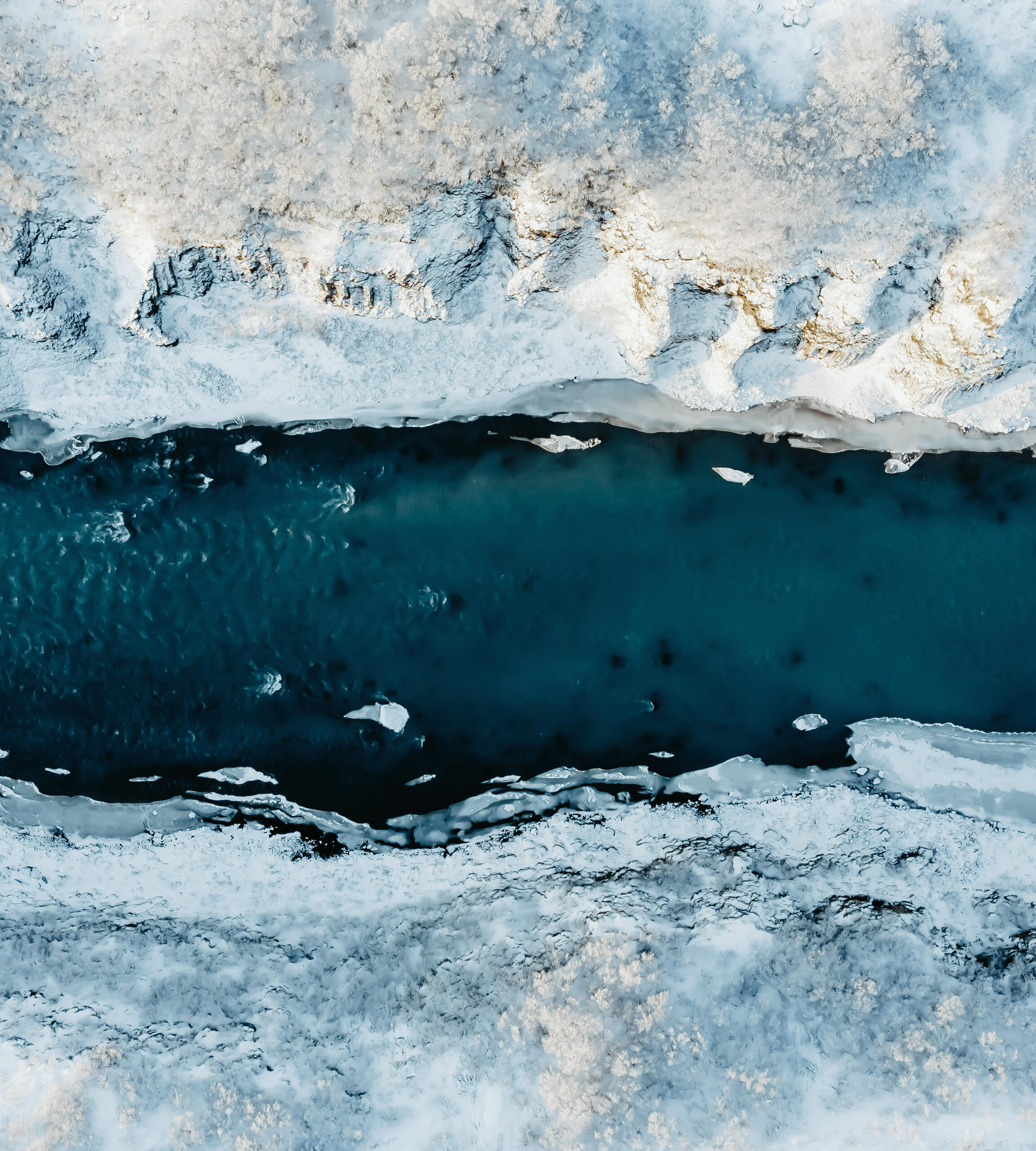 What We Focus On
Nature
Sustainability is complicated. Ensuring integrity, transparency and results require research, expertise, and verification. We deliver strategies, services and formats that meet the highest ethical standards and align with your brand.
IP & Content
Convergence
The world of entertainment is evolving, and with the consistent introduction of varying revenue streams and distribution channels, the opportunity grows, but so does the complexity. We focus on purpose-driven, socially relevant content and authenticity.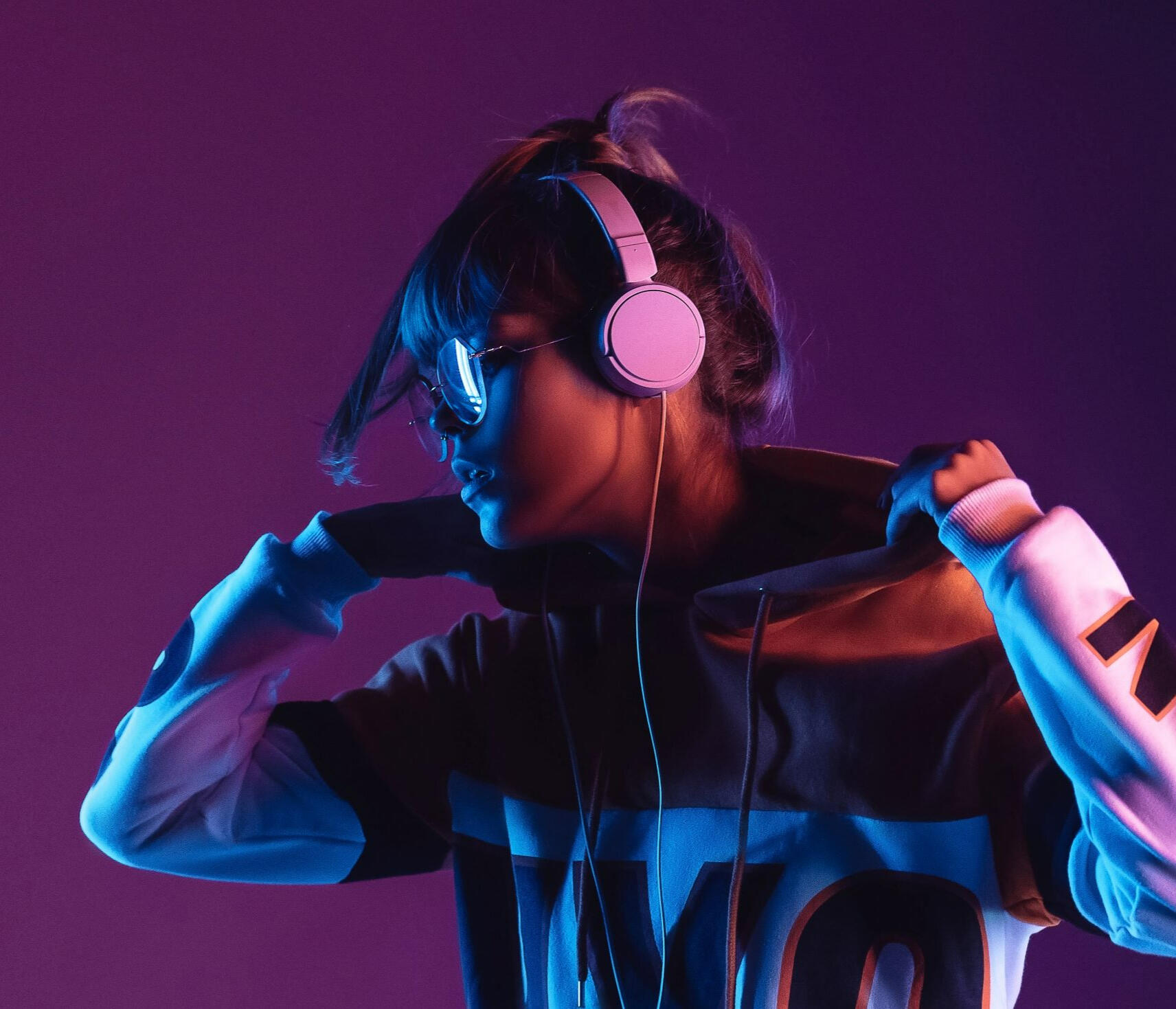 Work
Our vision and projects
Creative strategies
Our model
As a strategic consultancy, NXMC focuses on building legacy solutions for personal brandsAs a creative studio, we focus on themes and stories that matter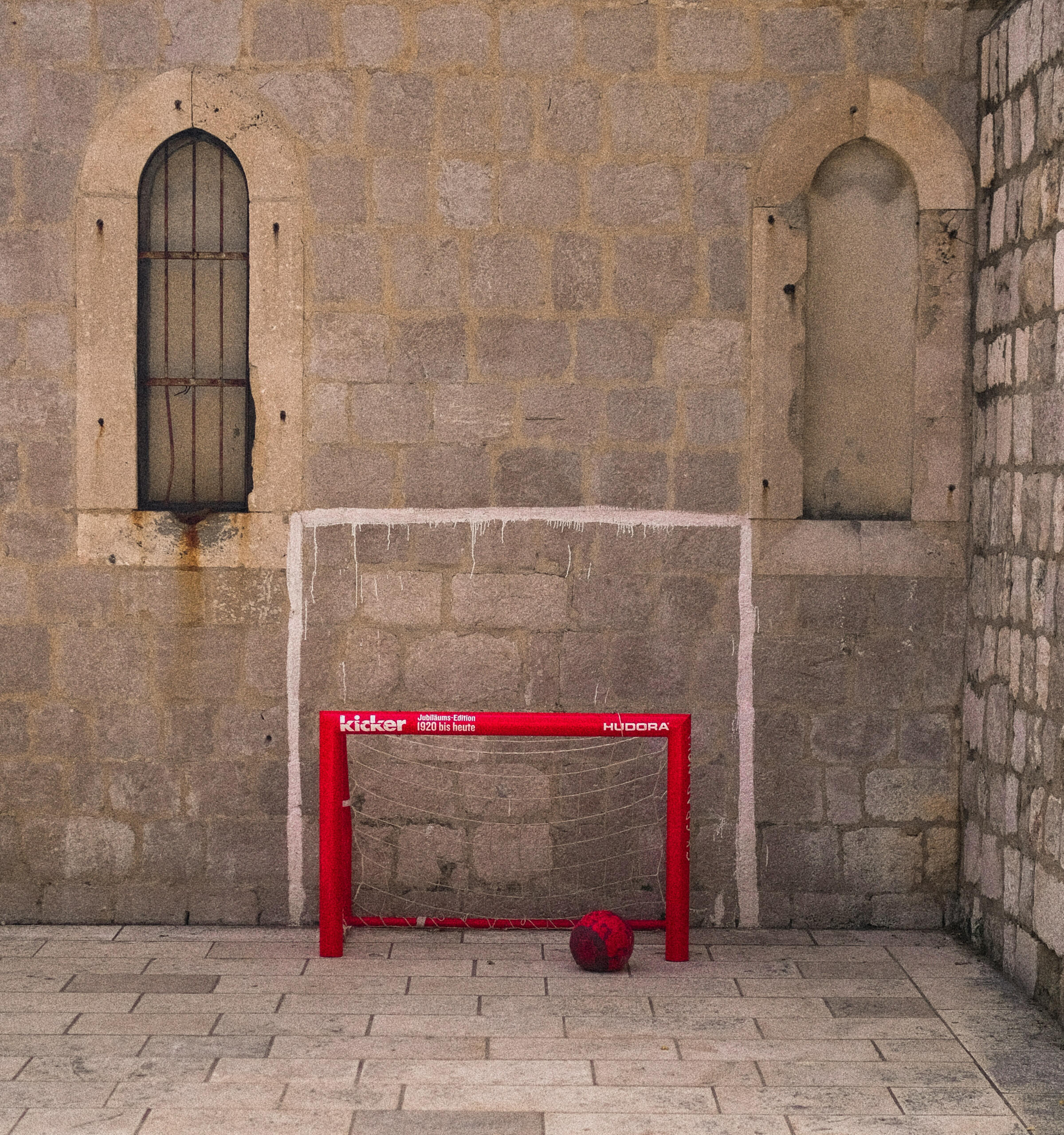 Sustainability
: innovative new formats that bring sustainability topics to a broader audienceGen Z
: entertainment is news, brand neutrality is no longer an option, transparency is everythingDigital Revolution
: content strategy democratized access and very nature of influenceConfluence
: a coming or flowing together, meeting, or gathering at one pointConvergence
: the merging of distinct technologies, industries, or devices into a unified whole